Professional Rug Cleaners Eugene Oregon
We use a five-step process for our Eugene rug cleaning that employs for the simplest elements of air and water. While an additional step is necessary, we're confident that hand-cleaning rugs will produce the most thorough cleaning for our valued clients' treasured items.
1. Pre-Inspection: We examine your rug carefully on both sides. The dyes in your rug undergo a colorfastness-based inspection to ensure that your rug is colorfast.
2. Dust Removal: Wool rugs will absorb a tremendous amount of dirt and dust over time. After cleaning, we work on the rug from the backside with a special machine (not your hands!), which allows dirt and dust to drift downward and out of the rug.
3. Submersion Bath: Your rug is washed using a mild shampoo and water. We do not use harsh detergents or high heat in order to keep the fibers of your rug looking their best.
4. Drying: All of our rugs are laid out flat to dry. The air is sucked out of the room to help facilitate drying, and then the rugs are hung in an environment with dehumidifiers to help them dry.
5. Grooming: Finally, we're finished. In our final step, we inspect your rug for quality and perfection. Then it's rolled, wrapped in brown paper, and delivered to you.
Rug Detailing
Many Oriental rugs have white borders and need that little extra finishing touch to make them beautiful again. We will hand clean the border of your oriental rugs using our area rug cleaning system.
Delicate Rugs
To clean your delicate silk or wool rug, it's important to take care of the rug first. To make sure you can get the most out of your expensive piece of art, we first test the dye on a small portion of the rug to make sure the color won't bleed during cleaning. The area rug cleaning professionals use green carpet cleaning products. Our deep submersion carpet cleaning process is gentle on your carpets, leaving them clean and fresh. Many carpet cleaners will offer area rug cleaning, but their process does not get the delicate fibers of your rug clean. If you opt to have our deep submersion process done on your rugs, you can be sure that you are getting every fiber of the rug clean.
Rug Cleaning Eugene Project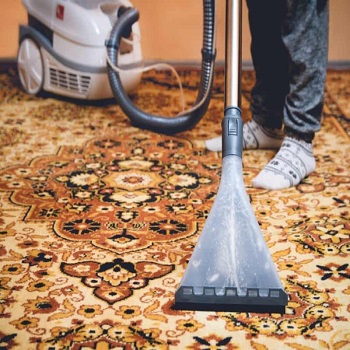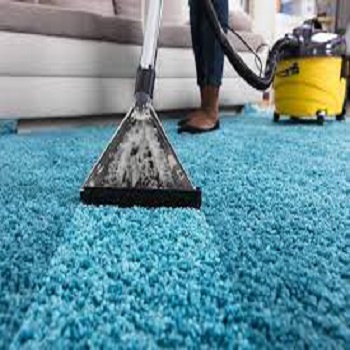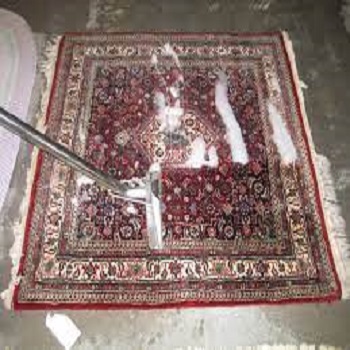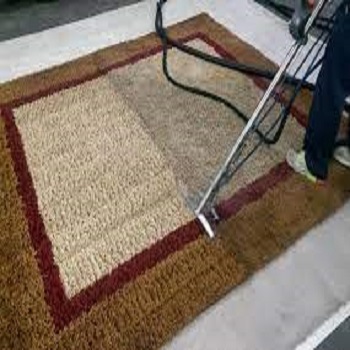 Contact Us
Awesome Services Inc.
1574 Coburg Rd.
Suite 404 Eugene, OR 97401
---
Call us
---
Business Hours
Mon To Fri
09:00 am - 05:00 pm
By Appointment only